WHAT MAKES US DIFFERENT
A LIFESTYLE BRAND FOR ALL SEASONS OF LIFE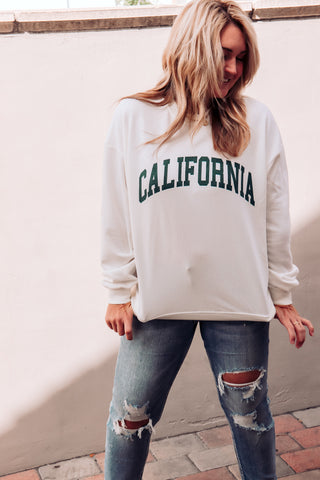 FASHION
AS WE GROW SEASON TO SEASON, WE FIND OURSELVES WANTING TO HAVE MORE INTENTIONAL PIECES THAT MAKE US FEEL GOOD AND LOOK GOOD. OUR COLLECTIONS ARE DESIGNED TO BE LIVED IN THROUGH ALL OF LIFES MOMENTS.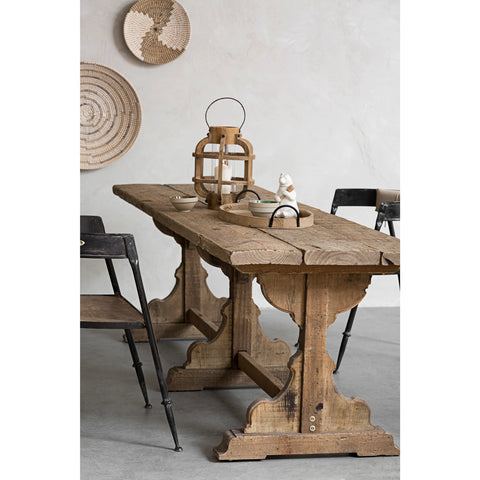 CALIFORNIA LIVING
CALIFORNIA CASUAL IS SO MUCH MORE THAN JUST A STYLE, ITS A WAY OF LIFE. FROM FARM FRESH EASY RECIPES TO WINE AT THE BEACH WITH FRIENDS, WE LOVE TO SHARE ALL OF THE THINGS THAT EMBRACE THAT EFFORTLESS LIFE.
HOME
WITH OUR NEUTRAL PALLETTE, OUR HOME ESSENTIALS COMPLEMENT OUR CASUAL LIFESTYLE. THESE PIECES ARE DESIGNED TO BE USED AND CREATE AN EFFORTLESS STYLE.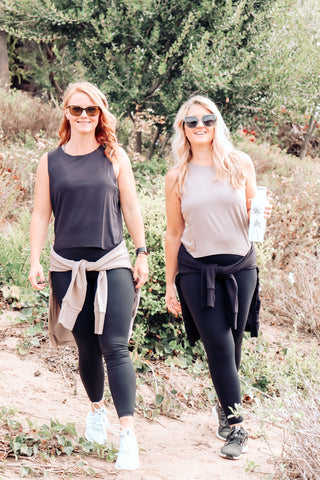 LIFESTYLE
SALT + PINE IS SO MUCH MORE THAN A STORE; WE ARE A LIFESTYLE. WITH OUR CASUAL AND EFFORTLESS STYLE, WE CURATE PIECES THAT HAVE PURPOSE AND TAKE YOU THROUGH ALL THE SEASONS.
AGELESS
HERE AT SALT + PINE, WE TRULY BELIEVE AGE IS JUST A NUMBER. OUR PIECES ARE DESIGNED TO LAST YOU THROUGH ALL YOUR YEARS, WHETHER YOUR 20 OR 85, WE HAVE CLASSIC CASUAL PIECES FOR EVERYONE.
FASHION + HOME DECOR
WITH OUR NEUTRAL PALLETS + CASUAL PIECES, THESE WILL TAKE YOU INTO ALL OF LIFE'S SEASONS
FAQ
ABOUT US

We are a California Casual Lifestyle Brand that specializes in hand curating collections that embrace the California Lifestyle. Our collections include, but are not limited to, Fashion, Home Decor, Accessories, Lifestyle, and so much more.
CARE

CLOTHING

To extend the life of your clothing, we recommend handwashing or gentle cycle washing for all of your pieces with cold water. Lay flat or hang to dry. 

If you use a dryer, we recommend air dry or low heat for a few minutes, then lay flat or hang dry the remainder of time. 

Do not use bleach

 

JEWELRY

To keep jewelry clean, wipe with a soft cloth. Keep away from jewelry cleaner, perfume, lotion, and hair products. Remove before swimming, showering, washing hands, or exercising.

 

CANDLES

To achieve the best clean even burning of your candles, make sure your wooden wick is trimmed to 1/8" before lighting. To maintain an even burn, on the initial burn make sure you achieve a full melted pool of wax before you extinguish your flame. You should not exceed more than 4 hours of burn time each burning session. Keep candle out of reach of small children or pets. Keep candles away from any flammable surface or hanging atmospheres. 

We recommend using wick trimmers to maintain the length of your wooden wick. 

Never leave a burning candle unattended. 

 

BLANKETS

Most of our beach blankets are machine washable and dryable. We do occasionally offer blankets with different care instructions. Our staple blankets below are always machine washable in cold water and permanent press dry. 

NEWPORT BEACH BLANKET

LAGUNA BEACH BLANKET

VENICE BEACH BLANKET

CARLSBAD BEACH BLANKET

S + P EVERYDAY BLANKET

NEEDLES BEACH BLANKET

ENCINTIAS BEACH BLANKET

MISSION BEACH BLANKET

 

HOME DECOR

Please refer to each individual items for care instructions.

 

 
SIZING
SHIPPING

Shipping will be complete in 3-5 days from the time of placing your order, unless noted otherwise. Please be aware of extended shipping times due to various shipping backlogs. We will do our best to get your item(s) sent to you in a quick matter.  You will receive a notification via email or text when your item(s) has shipped as well as tracking. If you have any questions on your items or shipping, please email us at saltandpineshop@gmail.com
RETURNS

So that item you purchased didn't work out the way you wanted? No problem! We offer free returns on any item(s)* you don't absolutely love. We want you to be 100% in love with your pieces. All you have to do is email us at saltandpineshop@gmail.com and we will generate a return label for you to send your item(s) back to us. 

If an exchange in size needs to be made, we can offer an exchange in SIZE or COLOR ONLY. We cannot exchange item(s) for completely different item(s). Those will have to be processed as a return only.

All items must be unwashed, unworn, with tags attached and sent back within 30 days of when you received your order to be eligible for a return. Once you have sent your item(s) back, we will process your return and you will receive your return credit in the form of store credit. Any items marked FINAL SALE are not eligible for returns of any kind. 

All Jeans have a 15-day return policy for a full refund of way of purchase, after 15 days store credit will be issued. No exceptions. 

If an item is being returned due to damage on arrival of item(s), will result in an exchange of item(s) or a full refund of item(s), shipping excluded, in way of purchase will occur. Any items that are marked being returned as damaged need to be from unworn items, tags still attached and within 5 days of when you received the item(s).
FREE SHIPPING AND RETURNS
FREE SHIPPING ON ALL ITEMS WITH A PURCHASE OF $100 OR MORE. NO CODE NEEDED.
Our Locations
Open Market OC
Pacific City- Huntington Beach
Mon - Sun, 11am - 7pm
PCH & 2ND- Long Beach
Mon - Sun, 11am- 7pm
LET'S GET SALTY
Promotions, new products and sales. Directly to your inbox.